In popular movies, the characters of some will look so grimy. The original color of them will be changed while using that type of makeup. These are substances used to alter the outer look of the face. They are commonly added with chemical compounds while some are prepared naturally.
Dirty face makeup done for the role they play in a show. This type of dirty makeup will be done for characters that are in the sides of the village, slum, workers under the sun, ships, etc., main necessary that shows the character darker is the makeup. Many shades can be used according to your wish. Each color shows unique mode based on the skin tone color can be chosen.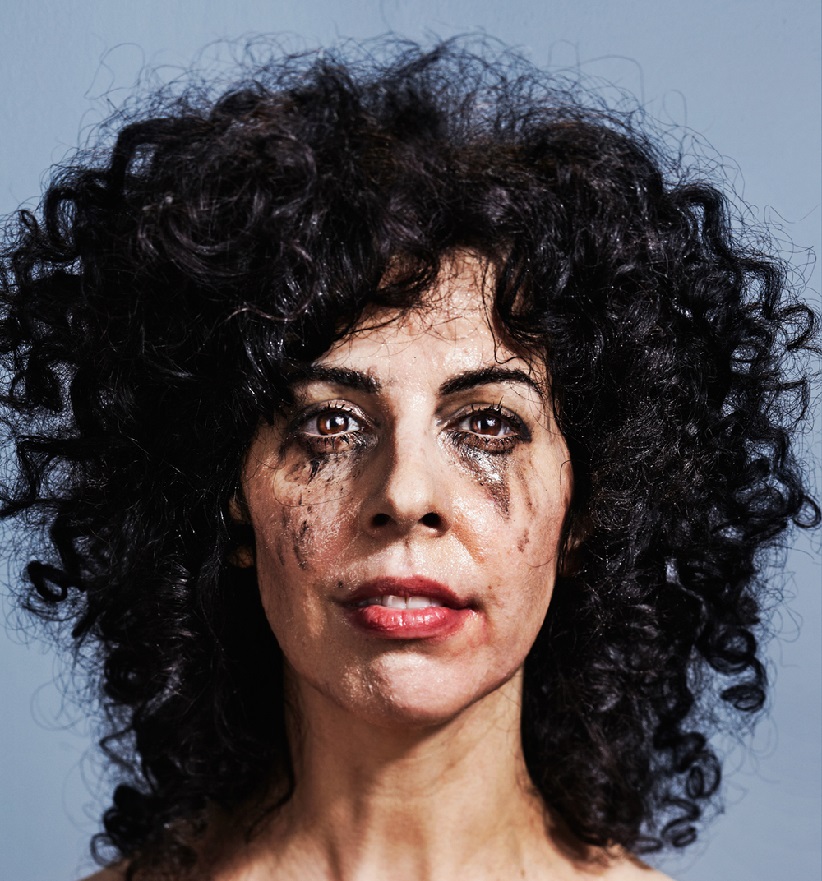 To put fake dirt makeup you need:
Tea leaves
Sponge
Sunscreen lotion
Eye shadows
Coffee grounds
Sunscreen lotion must be applied to the entire face to prevent any side effects and damages. You can make fake dirt makeup to look like a real one. The face tone must be even so that when dark colors are added to it they look more realistic.
Before applying the eye shadows to the face make sure that which particular region in the face you are going to apply because dirt won't be everywhere in the face apply the shadows where you think that this place will get dirt when on fall. Use a sponge if necessary.
Next to be done is applying the brown eye shadow in the forehead, cheek and to the other places where you think someone when they get dirty. With the help of a sponge, this can be carried out. Rub gently in all places and make it even.
Next step is lotion has to be mixed with coffee grounds. Preferring a dark color would show you more dark and real dirt. Now apply it to all over the face without leaving any space fill the gaps as much as possible. The double coating must be done. If you think that the face must look grimier you can apply more.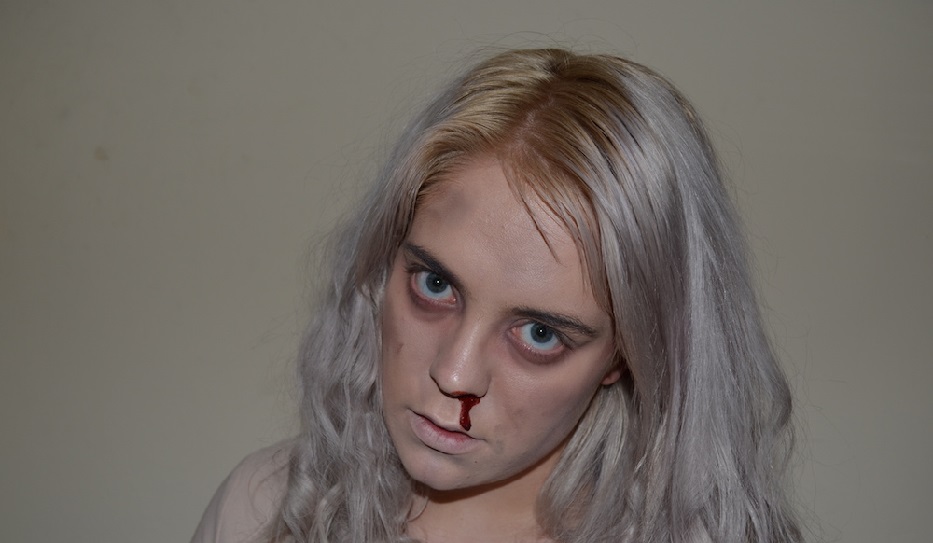 Final thoughts:
After completing the coating process now your face is ready. This shows your face to look like you haven't taken a bath for years. After completing the shooting process face must be washed with soap and hot water. After washing your face thoroughly wipe it well with a dry towel. This dirt makeup tutorial will be useful for you to prepare yourself in the home itself.